We are your neighbors, and we love Texas as much as you do.  Here are some fun facts and memes.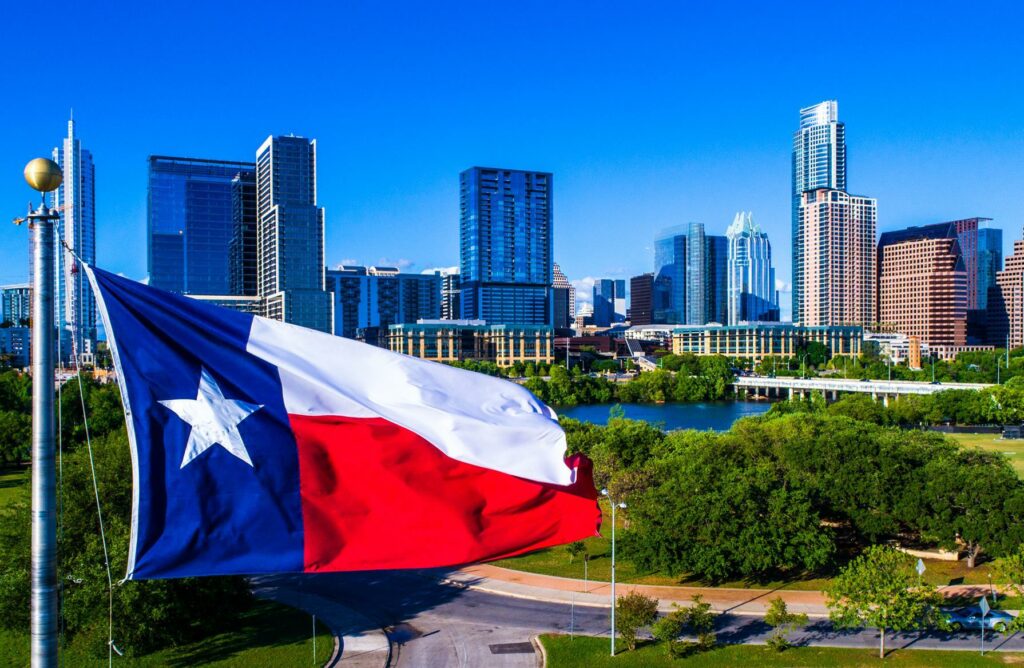 Texas Fun Facts
Texas's nickname is  "The Lone Star State"
The King Ranch in Texas is bigger than the entire state of Rhode island
Texas is the only state to enter the United States by treaty.
Texas was an independent nation from 1836 to 1845.
.The Capital of Texas is located in Austin
The armadillo is the official state mammal.
Houston was the first word spoken from the moon.
The Dallas Cowboys, Dallas Mavericks, Dallas Stars, Houston Astros, Houston Comets, Houston Rockets, San Antonio Spurs, and Texas Rangers all call Texas home.
Austin in known as the music capital of the world
More species of bats live in Texas than in any other state.
Dr Pepper was invented in Waco in 1885.
Twelve towns have been the capital of Texas; Monclova, Los Adaes, San Antonio de Bexar, Saltillo, San Felipe De Austin, Washington-on-the-Brazos, Harrisburg, Galveston, Velasco, Columbia(present day West Columbia) and Houston. In 1844 the capital was moved to Austin.
Texas comes from the Hasinai Indian word tejas meaning friends or allies.
About a half-dozen Amish settlements exist in Texas, most of them in the southern part of the state.
Texas has an estimated 11 Million cows.
Texas was the 28th state admitted to the Union.
The Heisman trophy is named for John William Heisman. He was the first full-time coach and athletic director at Rice University
The world's first rodeo was held in Pecos on July 4, 1883.
Cool little Texas Towns to visit
Most people know about Austin, Houston, Dallas and San Antonio, but there are some other great little towns in Texas that are popular tourist destinations.
Fredericksburg
New Braunfels
Round Rock
Georgetown
Kerrville
Marfa
Bandera
Bastrop
Lockhart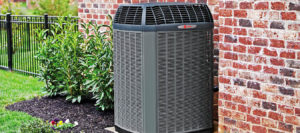 In my 29 years in the industry I have seen a multitude of equipment manufacturers come and go. It seems that every washing machine manufacturing company on the planet has tried to break into the HVAC market with their "latest and greatest" or "cost effective" models and we find out in short order the consequences…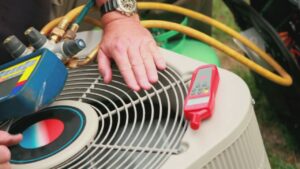 "I can't afford to replace my AC!!! " "We might have to Band-Aid it and see if we can get another year out of it". I've heard these words so many times in my 29 years in the industry, and all I can say about that is… sometimes you can't afford NOT to replace…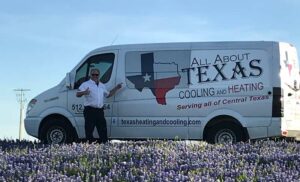 In my 29 years of being in this industry, I have been asked a lot of questions related to HVAC (heating,ventilation,air conditioning). And I would say the number one is why do AC's only last between 8 and 12 years? If you talk to Northerners, they'll tell you they get over 20 years on their AC…
Ready to find out more?
Drop us a line today for a free quote!