Keeping your home comfortable doesn't have to be stressful. We're available 24/7 to handle any emergency furnace service, so you won't have to wait long before our experts arrive for a repair.
We know there's a great deal that goes into keeping your home at the perfect temperature. From determining to replace your furnace to scheduling maintenance or furnace repairs, All About TEXAS Cooling and Heating has got you covered through it all. Sure, we can repair any system, but it's not our only expertise. Just take a look through all of our specialties below to discover just how well your home heating essentials can be taken care of when you call in the Experts.
We have the best technicians, equipment, products and services, and we offer a 100% Satisfaction Guarantee on all of our work. So call and schedule an appointment with one of our experts, or submit your request online today!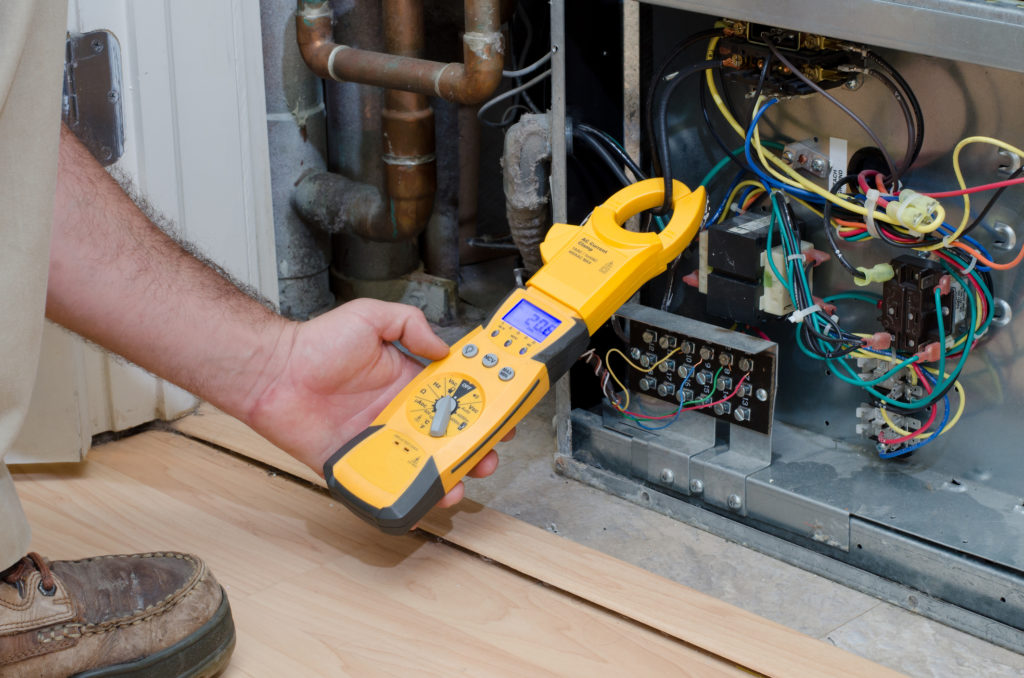 Whether your furnace stops working in the middle of breakfast or the middle of the night, we can be out to fix your furnace as soon as possible. Our professionals have earned the most prestigious training and certifications in the industry, so when they arrive they'll get the repair done right the first time.
Replacing your furnace is a big step. Do you know where to begin? Don't worry, the professionals at All About TEXAS Cooling and Heating will help you decide which heating system is best for your specific home based on it's size and other factors, your family's air quality needs, budget and preferred energy efficiency.
You can't always prevent furnace breakdowns, but you can certainly lessen the risk with annual furnace tune-up visits from All About TEXAS Cooling and Heating. Our expert furnace tune-ups and service plans actually save you money in many ways, from restoring your comfort system to near-factory condition resulting in better efficiency and less energy usage to proactive repairs and improving indoor air quality.
Ready to find out more?
Drop us a line today for a free quote!