Serving Round Rock, Austin, & the Surrounding Areas
All About TEXAS Cooling and Heating installs Bryant equipment, but can purchase and install any brand of air conditioning equipment. Our talented technicians are also equipped with the best training to resolve any issue, no matter the brand or age of your A/C system. As a locally owned and operated company, All About Texas is the team you will want when you need air conditioning services. Whether your existing air conditioner needs to be repaired or you want to replace it with something newer and more energy-efficient, we can help.
Keeping your home comfortable doesn't have to be stressful. We're available 24/7 to handle any emergency A/C or heating service, so you wont have to wait long before our experts arrive for a repair. Plus, we offer a 100% Satisfaction Guarantee on all of our work. So call and schedule an appointment with one of our experts or submit your request online today!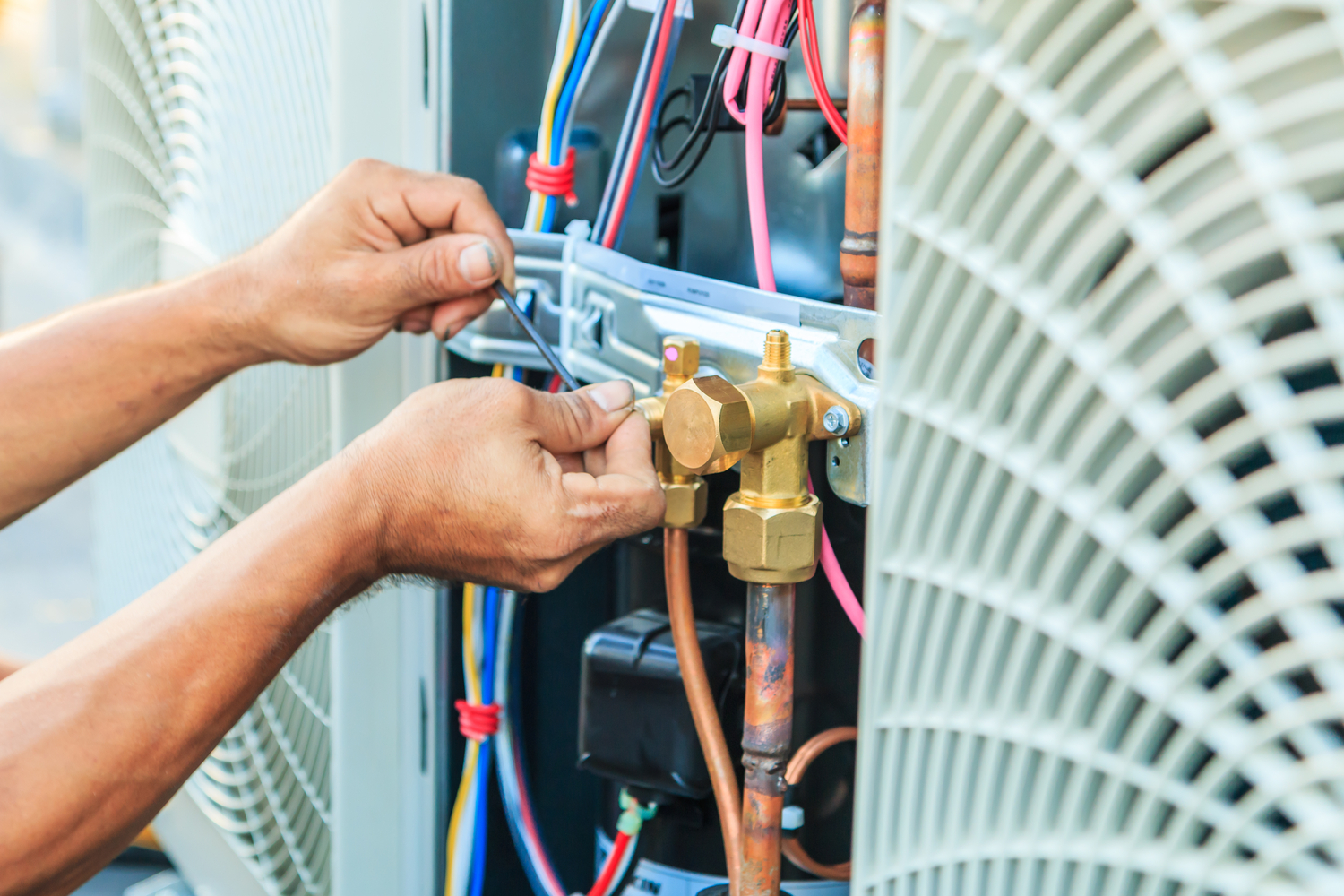 Is your A/C system struggling or not working at all?
When the weather turns HOT, there's nothing like a well-functioning and optimized system to keep your family comfortable. Our goal is to help you keep your cool all Summer long.  Our professionals will have your system working at 100% in no time!
When your A/C system slows down or malfunctions, you need a professional to restore your system to working order right away. We all want to keep our home comfy, after all, it IS your castle!
If your system can be fixed, we will provide you the option.  But if your A/C system has been struggling and you know the time is near... get a quote. Don't get stuck this summer with an emergency replacement situation.  Remember, your A/C system will most likely fail on the hottest days of the Summer when it's under maximum stress.
Lower your energy consumption and stay cool all year, while enjoying the peace-of-mind that comes with having a brand new warranty and the latest energy-efficient technology. Have All About TEXAS Cooling and Heating customize the perfect system for you and perform a superior installation using the best equipment, materials and craftmanship in the industry. Remember the most important day in the life of your new A/C system is the day it is installed!
As with everything else in this world, your A/C system has a lifespan.  If you want to get the maximum longevity and efficiency from your comfort system, we recommend investing in a maintenance agreement where we can identify minor issues before they become major expenses.
You can't always prevent your air conditioning system from breaking down, but you can help lessen the risk with annual A/C tune-up visits from All About TEXAS Cooling and Heating. Our expert air conditioning tune-ups and service plans actually save you money in a multitude of ways, from restoring to near-factory condition resulting in better efficiency and less energy usage, to making recommendations for proactive repairs and improving indoor air quality.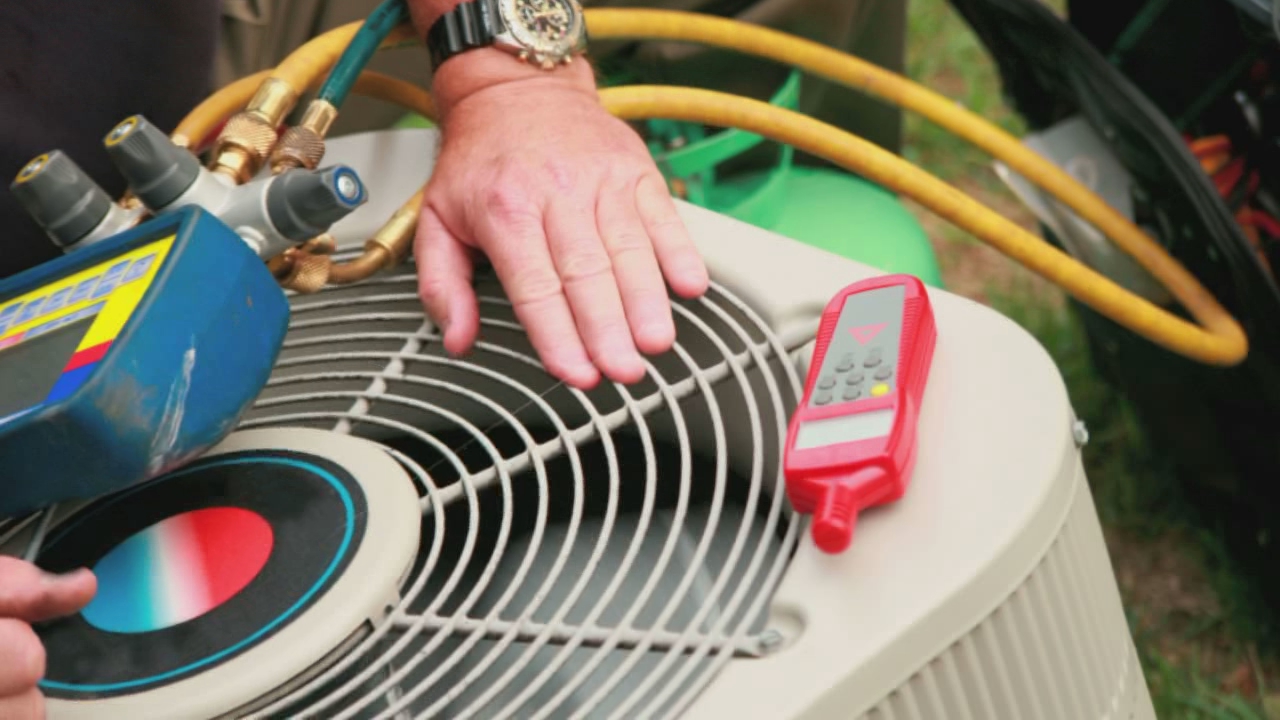 It may be time to replace if:
Your air conditioner is over 12 years old and struggling to keep your home cool

Your air conditioner is making strange noises

Your utility bills are increasing every month and they are out of control

Your cooling is uneven; some rooms are too cold, other rooms are too warm (may be a duct issue)

Water is leaking inside the house from the A/C

Your A/C system is icing up and freezing

Your air conditioner uses R22 freon (it's expensive and being phased out)

Your A/C system has been down multiple times in the last 12 months

Your A/C is down and needs major, expensive repairs - is it worth repairing again?
Ready to find out more?
FREE ESTIMATES and Second Opinions are our Specialty.